hese spacious apartments feature beautiful bay windows along Roberts Street and First Avenue, heated underground parking available, hardwood flooring and carpet throughout, cherry wood cabinets, fully equipped kitchens, laundry hook-ups in most apartments and coin operated laundry on each floor. Water, sewer and trash services are included in the rent. Cityscapes Plaza is within easy walking distance of the downtown campuses of both NDSU and Sanford and many exciting venues including restaurants ranging from fast food to upscale dining, night clubs, banks, museums and lots of shopping.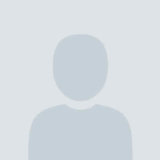 Stephanie
⭐⭐⭐⭐⭐
I like the cherry wood floors and underground parking!  The maintenance crew takes care of the building, it is clean, and when I have had a need for something inside my apartment they address it promptly.  Love the free WiFi, too!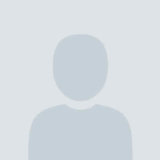 Sena
⭐⭐⭐⭐⭐
Great apartments!  If you're a NDSU business student this is prime location seeing that the business campus is just down the street.  Clean and well kept place to live.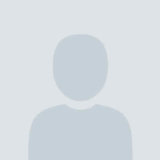 James
⭐⭐⭐⭐⭐
My whole experience renting at Cityscapes has been above and beyond my expectations.  The building manager is on top of things and present, making a point to get to know his residents, the facilities are very well kept up, and the cost of rent/utilities is surprisingly low compared to the quality and value of the apartments.