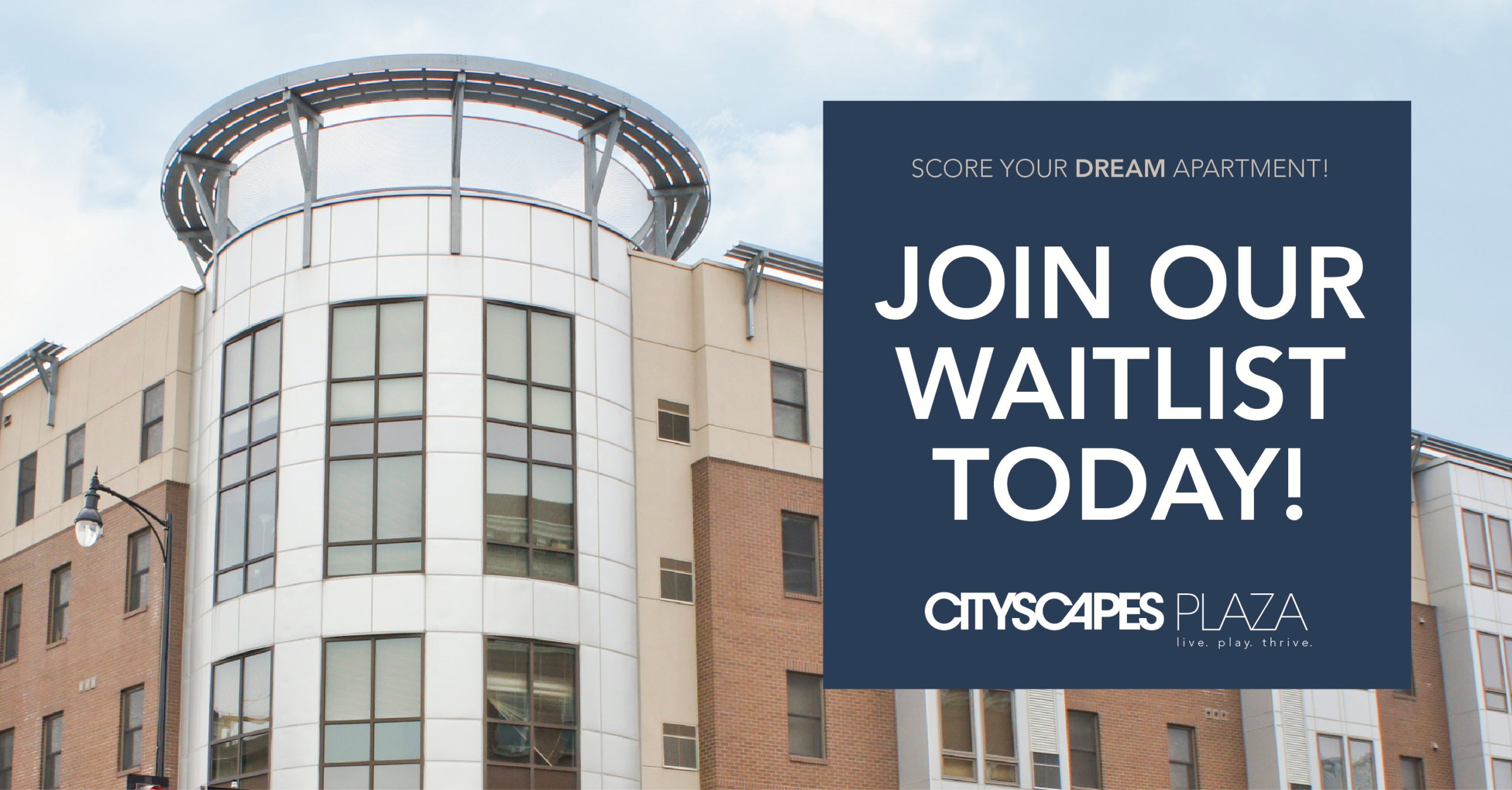 No one wants to compromise on their dream apartment, so why should you? Cityscapes Plaza offers exciting living in the heart of Downtown Fargo with amazing amenities like free Wi-Fi, an on-site fitness room, and heated underground parking. Let us make your hunt easier with these three simple tips to score the perfect apartment at Cityscapes Plaza!
1) Take a Tour Now
Whether your lease is coming to an end, or you're still months out, it's never a bad time to explore your options! Cityscapes Plaza even offers evening and weekend tours to fit your busy schedule. We'd love to show you what we have to offer and discuss how we can help meet your needs.
2) Get on the Waitlist Early
Once you've decided Cityscapes Plaza is where you want to be, get on our waitlist right away if the unit you want isn't available! Our apartments rent out quickly, so this is the best way to ensure you'll be notified and ready when one becomes available.
3) Complete Your Application ASAP
As soon as your dream apartment opens up, fill out an application—we want you to live here just as badly as you do! And, if you have any questions throughout the process, we are more than happy to answer them.
While apartment hunting can be stressful, it doesn't need to be. Our team at Cityscapes Plaza will ensure all of your questions are answered and needs are met, both during your search and beyond. Contact our leasing office today to find your dream apartment—call (701) 214-4636, email leasing@cityscapesplaza.com, or fill out our contact form here. We can't wait to hear from you!