Why You'll Love Living in Downtown Fargo
Located with impressive bay windows along Roberts Street and First Avenue in Downtown Fargo, Cityscapes Plaza makes it easy to enjoy what our city has to offer.
With Cityscapes Plaza, whether you want to shop basics or treat yourself, all you have to do is step out your front door!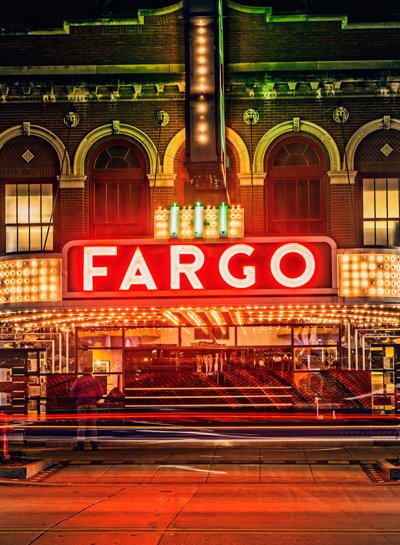 Entertainment & Nightlife
We've also got you covered when the work is done and it's time to kick back and enjoy yourself. Downtown Fargo has one of the most dynamic art scenes and nightlifes in the area. There are four different galleries to explore, including the Plains Art Museum, and numerous small shops that all support local artists. When the sun sets, you'll find nearby venues with unique entertainment to offer, such as The Aquarium's live music scene, The Red Raven Espresso Parlor's eclectic local artists, and Pixeled Brewing Co.'s 80s arcade.  And of course, only a block away from Cityscapes Plaza is the historic and stunning Fargo Theatre, with its Art Deco architecture and its art house, independent, and foreign film showings (not to mention its live concerts and events).
Wine & Dine
Since Cityscapes Plaza is surrounded by Downtown Fargo's vibrant culture, why not treat yourself to the most delicious part of that culture: the food! Make sure you also explore some of Downtown's more unusual venues, like Pounds—a bar with a chill 90s party house vibe—, Wild Terra—a vegan Cider house—, and Scoop N Dough—an ice cream shoppe where you can get ready-to-eat cookie dough by the scoop!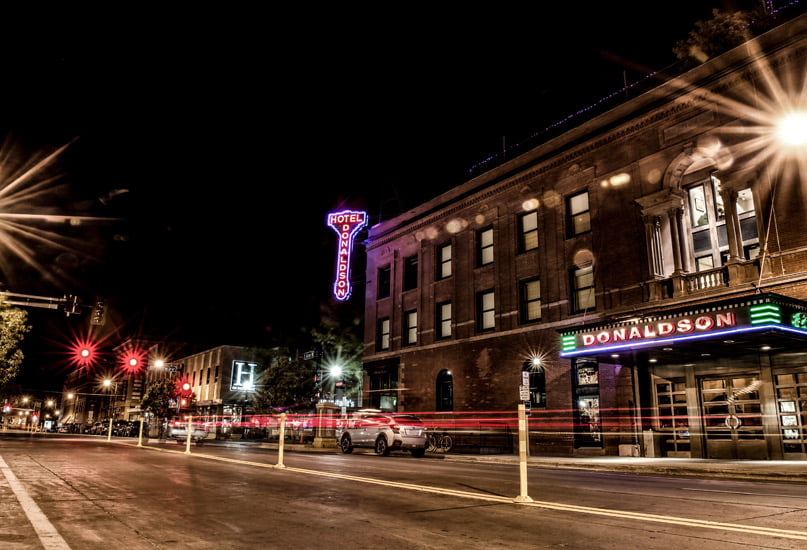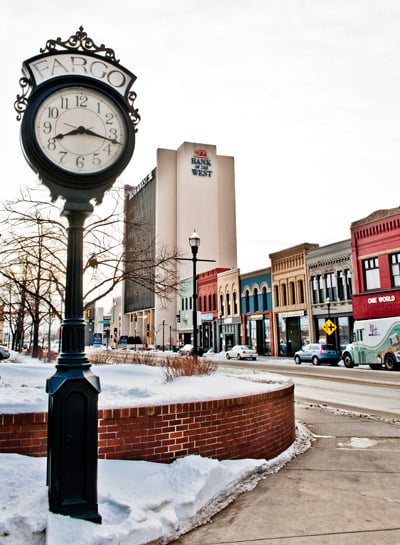 In Downtown Fargo, you'll find incredible shopping opportunities for many interests you may have. If fashion is your passion, small boutiques like Kittsona, Proper, and Kindred People offer modern styles while vintage clothing shops like Revolver and Violet Vintage give you a clothing adventure. For those into the music scene, Downtown has two well-stocked records stores with one of them—Orange Records—right across the street from Cityscapes Plaza. There are also many craft, art, and book stores hidden near Cityscapes Plaza that are just waiting for you to find them and explore.
All within a one mile radius from Cityscapes Plaza, are over 80 food, entertainment, and shopping businesses for you to discover. Don't miss out!  Book a showing at Cityscapes Plaza and experience the very best of Downtown Fargo.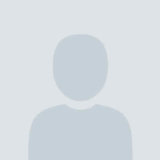 Stephanie
⭐⭐⭐⭐⭐
I like the cherry wood floors and underground parking!  The maintenance crew takes care of the building, it is clean, and when I have had a need for something inside my apartment they address it promptly.  Love the free WiFi, too!
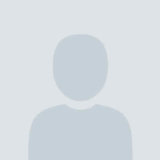 Sena
⭐⭐⭐⭐⭐
Great apartments!  If you're a NDSU business student this is prime location seeing that the business campus is just down the street.  Clean and well kept place to live.
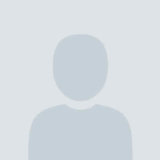 James
⭐⭐⭐⭐⭐
My whole experience renting at Cityscapes has been above and beyond my expectations.  The building manager is on top of things and present, making a point to get to know his residents, the facilities are very well kept up, and the cost of rent/utilities is surprisingly low compared to the quality and value of the apartments.
