Our Cityscapes Plaza leasing agents are ready to help you find the apartment you've been waiting for. At Cityscapes, we understand the importance of trust between our team and prospective tenants; each of our agents has years of experience in the industry and is ready to share their knowledge with you. If you want to make an informed decision on an apartment that fits your unique needs, our leasing team is here to help!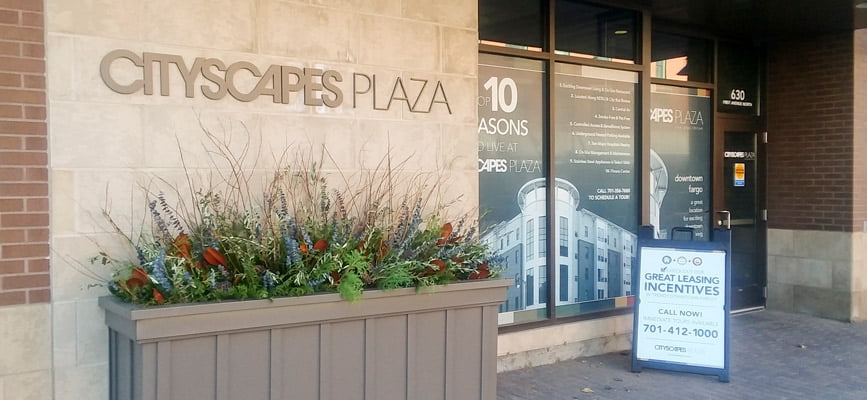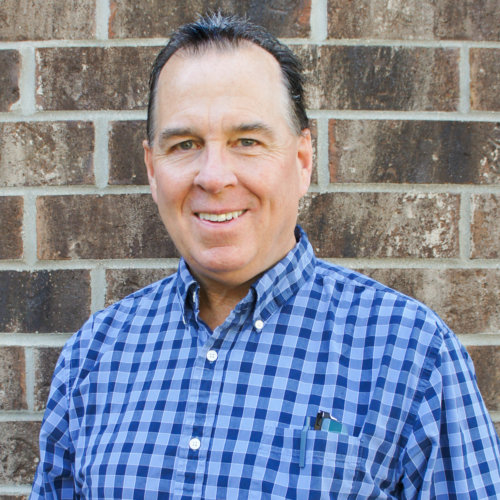 John Peterson
John has worked as property manager on our team for nearly a decade! He brings with him extensive leasing knowledge that makes him ready to answer questions about the leasing process and Cityscapes Plaza property.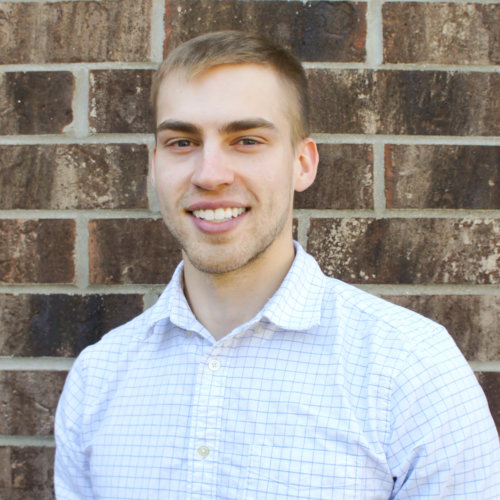 Tyler Mueller
Tyler has worked as a leasing agent at Cityscapes Plaza for two years. He brings an enterprising perspective to our team, with his future plans including attending medical school. In his personal life, Tyler keeps active by enjoying weight training, basketball, and motorcycling.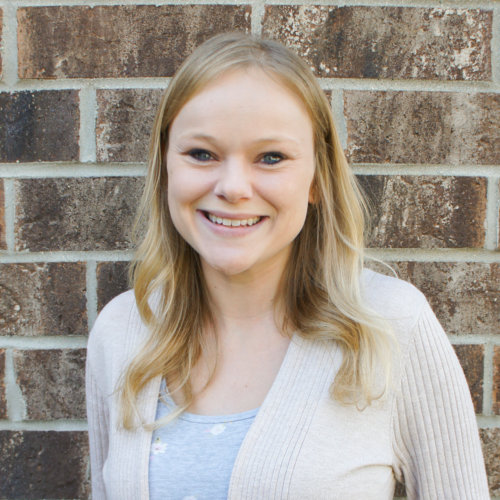 Shautay Feist
Shautay joins our Cityscapes team as a rental agent with over half a decade of property management experience. Born and raised in North Dakota, she earned her degree in Public Relations and Advertising from NDSU and enjoys spending the summer months grilling with her family. Shautay is based in Fargo where she lives with her five-year-old Lhasa Apso/Maltese dog named Murphy, whom she has had since he was two months old.
Shautay brings valuable area property management knowledge to Cityscapes Plaza. She is ready to help future tenants find the perfect apartment to fit their needs.
100 Mbps download speed, and 10 Mbps upload speed.
Over eighty businesses within walking distance.
Check Out Our
Move-In Special
Exclusive move-in offer from Cityscapes Plaza!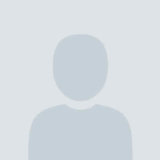 Stephanie
⭐⭐⭐⭐⭐
I like the cherry wood floors and underground parking!  The maintenance crew takes care of the building, it is clean, and when I have had a need for something inside my apartment they address it promptly.  Love the free WiFi, too!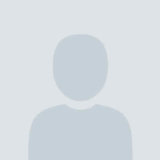 Sena
⭐⭐⭐⭐⭐
Great apartments!  If you're a NDSU business student this is prime location seeing that the business campus is just down the street.  Clean and well kept place to live.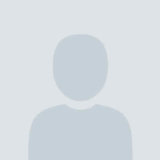 James
⭐⭐⭐⭐⭐
My whole experience renting at Cityscapes has been above and beyond my expectations.  The building manager is on top of things and present, making a point to get to know his residents, the facilities are very well kept up, and the cost of rent/utilities is surprisingly low compared to the quality and value of the apartments.