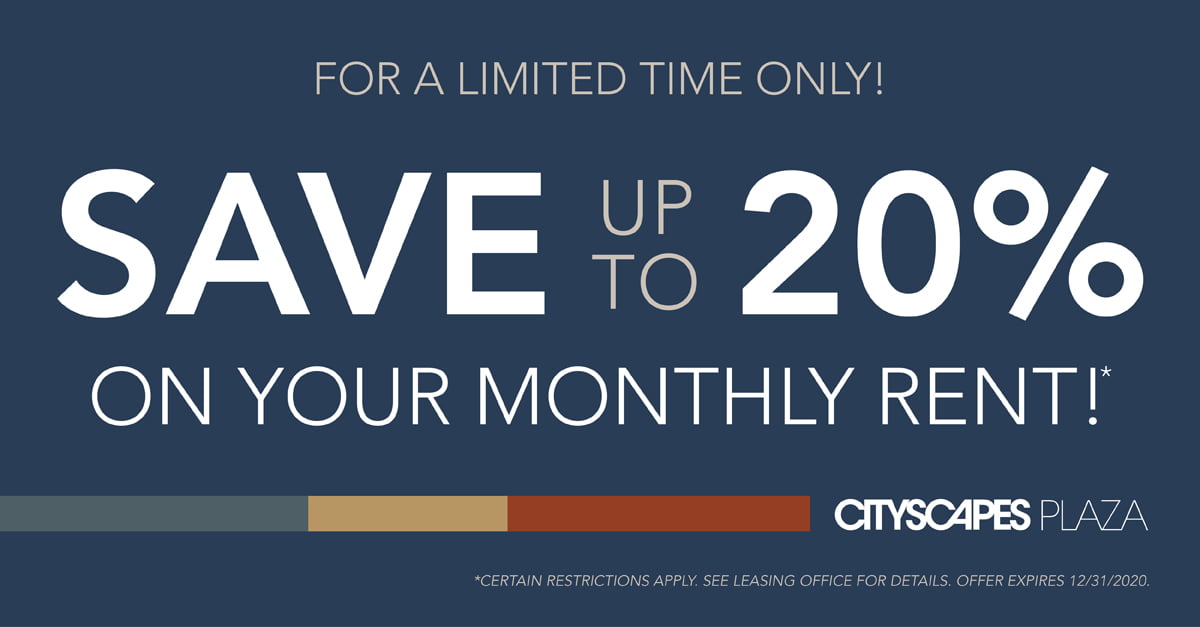 For a limited time, we're offering up to 20% off* your monthly rent! Upgrade to an extra bedroom without increasing your rent payment. When you sign a 12-month lease before December 31, 2020, you'll get 20% off a 4-bedroom unit, 15% off a 3-bedroom unit, or 10% off a 1- or 2-bedroom unit. You don't want to miss out on this great deal!
We have a very limited number of qualifying apartments for this great deal. Schedule a showing on our website or give us a call at (701) 356-7600 for more details.
*New tenants are eligible to receive a discounted rent rate of 20% off a 4-bedroom apartment, 15% off a 3-bedroom, or 10% off a 1-or 2-bedroom unit on a qualifying 12-month lease. Application must be completed and the deposit paid by the expiration date. Certain restrictions apply. Offer is subject to change without notice. Offer expires 12/31/2020. See leasing office for additional details. Amenities may vary between apartment styles and units.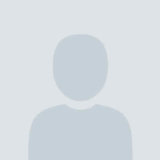 Stephanie
⭐⭐⭐⭐⭐
I like the cherry wood floors and underground parking!  The maintenance crew takes care of the building, it is clean, and when I have had a need for something inside my apartment they address it promptly.  Love the free WiFi, too!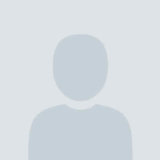 Sena
⭐⭐⭐⭐⭐
Great apartments!  If you're a NDSU business student this is prime location seeing that the business campus is just down the street.  Clean and well kept place to live.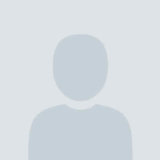 James
⭐⭐⭐⭐⭐
My whole experience renting at Cityscapes has been above and beyond my expectations.  The building manager is on top of things and present, making a point to get to know his residents, the facilities are very well kept up, and the cost of rent/utilities is surprisingly low compared to the quality and value of the apartments.