Connect With Us
Cityscapes Plaza is where you can live, play and thrive in Downtown Fargo. Connect with us on social media to stay up-to-date on our latest news, promotions and happenings.

FACEBOOK – We Like You, Too
Cityscapes Plaza Facebook page: facebook.com/cityscapesplaza/
"Like us" to find out about the latest vacancies, specials, events and more.

TWITTER – We Like to Tweet
Cityscapes Plaza Twitter profile: twitter.com/CityscapesPlaza
We tweet fun facts, specials, vacancy information and other updates. Tenants are invited to follow us and ask us questions.

LINKEDIN – Network
Cityscapes Plaza LinkedIn profile: linkedin.com/company/cityscapes-plaza/
If you're a current tenant or looking for an apartment to rent, we'd love to network with you and help you make Cityscapes Plaza your place to call home.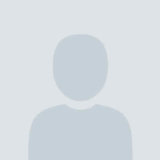 Stephanie
⭐⭐⭐⭐⭐
I like the cherry wood floors and underground parking!  The maintenance crew takes care of the building, it is clean, and when I have had a need for something inside my apartment they address it promptly.  Love the free WiFi, too!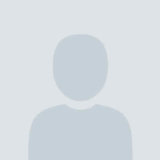 Sena
⭐⭐⭐⭐⭐
Great apartments!  If you're a NDSU business student this is prime location seeing that the business campus is just down the street.  Clean and well kept place to live.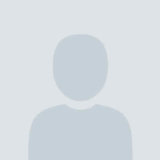 James
⭐⭐⭐⭐⭐
My whole experience renting at Cityscapes has been above and beyond my expectations.  The building manager is on top of things and present, making a point to get to know his residents, the facilities are very well kept up, and the cost of rent/utilities is surprisingly low compared to the quality and value of the apartments.