Connect With Us
Cityscapes Plaza is where you can live, play, and thrive in Downtown Fargo. Connect with us on social media to stay up-to-date on our latest news, promotions, and happenings.
FOLLOW US ON TWITTER
We tweet fun facts, specials, vacancy information, and other updates. We invite Tenants to follow us, ask questions, and tag us in your tweets!
NETWORK WITH US ON LINKEDIN
If you're a current tenant or looking for an apartment to rent, we'd love to network with you and help you make Cityscapes Plaza your place to call home.
TAG US ON INSTAGRAM
Make sure to tag us using @cityscapesplaza, because we love to see what our residents are up to!
ENGAGE WITH US ON TIKTOK
Check out our takes on the latest trends! Keep up with @CityscapesPlaza on TikTok, and don't forget to like, comment, and duet with our videos!
WATCH US ON YOUTUBE
Virtually walk through our apartment units with unique layouts and see the great amenities we have!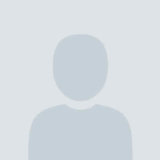 Stephanie
⭐⭐⭐⭐⭐
I like the cherry wood floors and underground parking!  The maintenance crew takes care of the building, it is clean, and when I have had a need for something inside my apartment they address it promptly.  Love the free WiFi, too!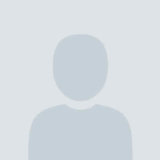 Sena
⭐⭐⭐⭐⭐
Great apartments!  If you're a NDSU business student this is prime location seeing that the business campus is just down the street.  Clean and well kept place to live.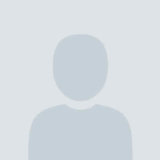 James
⭐⭐⭐⭐⭐
My whole experience renting at Cityscapes has been above and beyond my expectations.  The building manager is on top of things and present, making a point to get to know his residents, the facilities are very well kept up, and the cost of rent/utilities is surprisingly low compared to the quality and value of the apartments.