Thanks to the votes of our amazing residents and community members, we've received the "Best Apartments" award from Locals Love Us Fargo for the second year in a row.
Cityscapes Plaza received the 2019 Locals Love Us Fargo award for "Best Apartments" in the Fargo-Moorhead area!
After getting their start in Mapleton, ND, Drumconrath Brewing Company has relocated to the Cityscapes Plaza building in the heart of downtown Fargo!
Cityscapes Plaza is part of the excitement of living downtown Fargo and is featured as a great place to live in this article about how Downtown Fargo offers it all
Downtown Fargo is always expanding with new restaurants, things to do and affordable living. Cityscapes Plaza is proud to be one of the great options for living in downtown Fargo! It's great to be a part of this community and to know downtown is going to continue to grow. Watch this video provided by KVRR and see Cityscapes Plaza as one of the buildings shown in downtown Fargo.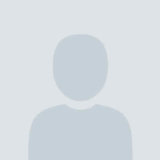 Stephanie
⭐⭐⭐⭐⭐
I like the cherry wood floors and underground parking!  The maintenance crew takes care of the building, it is clean, and when I have had a need for something inside my apartment they address it promptly.  Love the free WiFi, too!
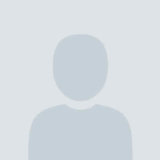 Sena
⭐⭐⭐⭐⭐
Great apartments!  If you're a NDSU business student this is prime location seeing that the business campus is just down the street.  Clean and well kept place to live.
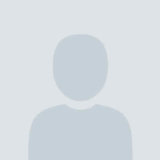 James
⭐⭐⭐⭐⭐
My whole experience renting at Cityscapes has been above and beyond my expectations.  The building manager is on top of things and present, making a point to get to know his residents, the facilities are very well kept up, and the cost of rent/utilities is surprisingly low compared to the quality and value of the apartments.
